Why Choose Us?
---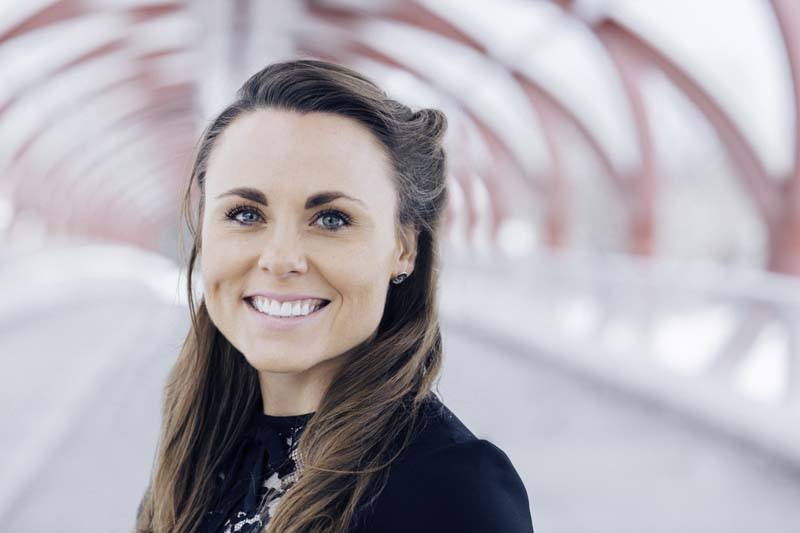 Dr. Nathalie Dowsett
Nathalie Dowsett graduated from the University of Sydney, Australia dental school. Growing up in the Prairies, she has since been practicing general dentistry in Calgary for many years, which she now calls home with her husband Ben. They enjoy hiking and skiing in the mountains, travelling and living healthy lifestyles. She values whole body health and demonstrates a deep desire to help clients in deciding the optimal treatment for themselves.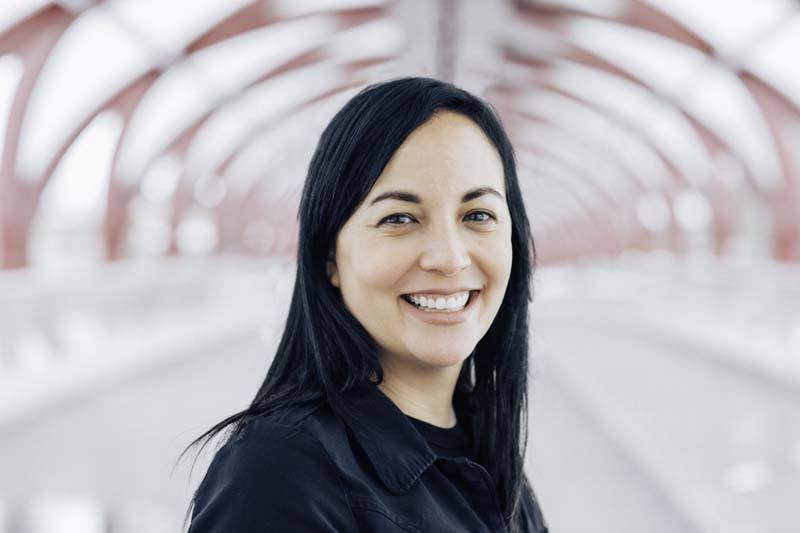 Patti Forster
Hygienist
Patti obtained her diploma in dental hygiene with honors from Cambrian college in 2003. Prior to that she worked as a dental assistant for five years. Patti takes pride in providing optimal oral health care for her patients. She joined the amazing Cryderman/Dowsett team in May 2015. In her spare time she enjoys yoga, biking and snowboarding.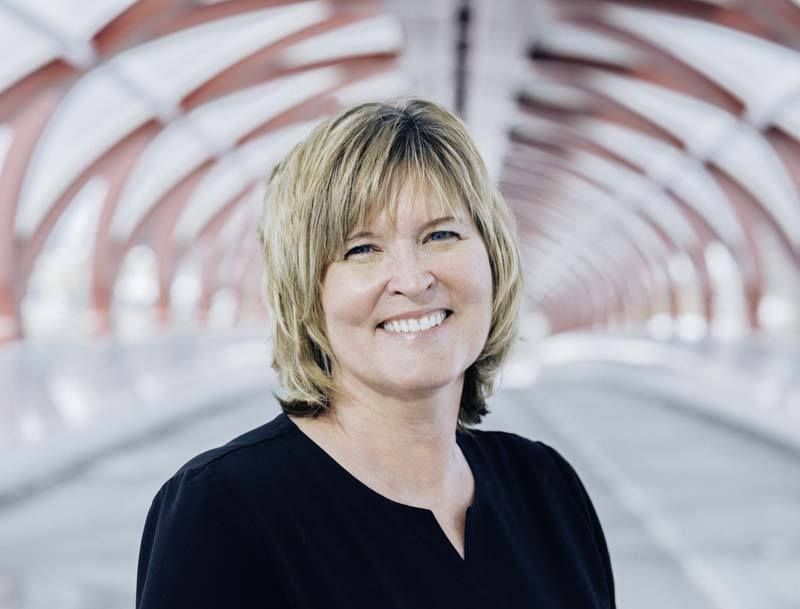 Beth Saunders
Assistant
Beth, a third generation native Calgarian, started working in the dental field in 1981 after graduating from Southern Alberta Institute of Technology as a Registered Dental Assistant. Beth and her husband Bill have two adult daughters who are both just starting their professional careers. Beth is passionate about dentistry, providing a clean, safe and comfortable environment for patients. For several years she worked with anxious and special needs patients and learned a different perspective on providing long-term dentistry. It is exciting for her to be back working with Cerec restorations, which she was involved with several years ago. She enjoys family and friends, swimming, yoga, biking, walking, hiking, gardening and travelling.
Teresa Carwell
Practice Manager
Teresa began her career in dentistry over 25 years ago as a registered dental assistant and has enjoyed numerous roles since then from hygiene/treatment coordinator and office management to dental implant sales. With her experience, Teresa enjoys helping clients make informed decisions on their dental health. Teresa has always believed a well-balanced, organized lifestyle is key to keeping you young, healthy and happy. She enjoys learning about anything related to mind and body health and is always seeking to improve herself. She enjoys weekend lake time with her life partner, Alain, and family and friends, as well as hiking, biking, HIIT (high-intensity interval training) classes and yoga. She is excited to be part of a team that holds similar values and interests.