Why Choose Us?
---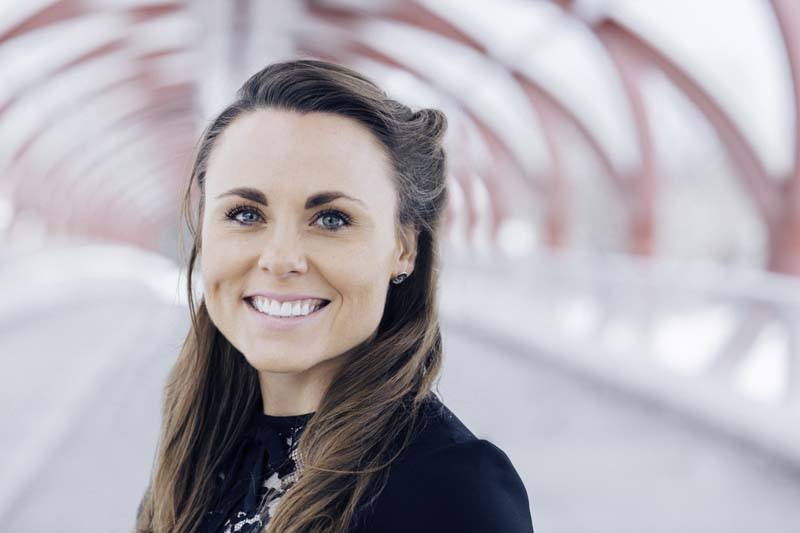 Dr. Nathalie Dowsett
Dr. Nathalie Dowsett graduated from the University of Sydney, Australia dental school. Growing up in the Prairies, she has since been practicing general dentistry in Calgary for many years, which she now calls home with her husband Ben. They enjoy hiking and skiing in the mountains, travelling and living healthy lifestyles. She values whole body health and demonstrates a deep desire to help clients in deciding the optimal treatment for themselves.
Susana Meehan
After receiving her bachelor's degree from Ryerson Polytechnic University, followed by a Registered Dental Assistant diploma, she began her dental career in 1995 as a short-lived dental assistant in Toronto before transitioning into a dental sales rep. Moving to the Rockies in 1997 changed her career path into dental administration, which immediately led her to realize that her passion and forte was in implementing and organizing hygiene and recall programs, as well as auditing practices during and after sales transitions. She started at the office in September 2012 as a business manager with a desire to expand her dental horizons beyond "drilling and filling" and into a practice that focuses on the patient relationship as well as the dental and whole health connection. She enjoys her time at her cabin in central Alberta with her family and dreams of her Bohemian retirement on the beaches of Mexico one day!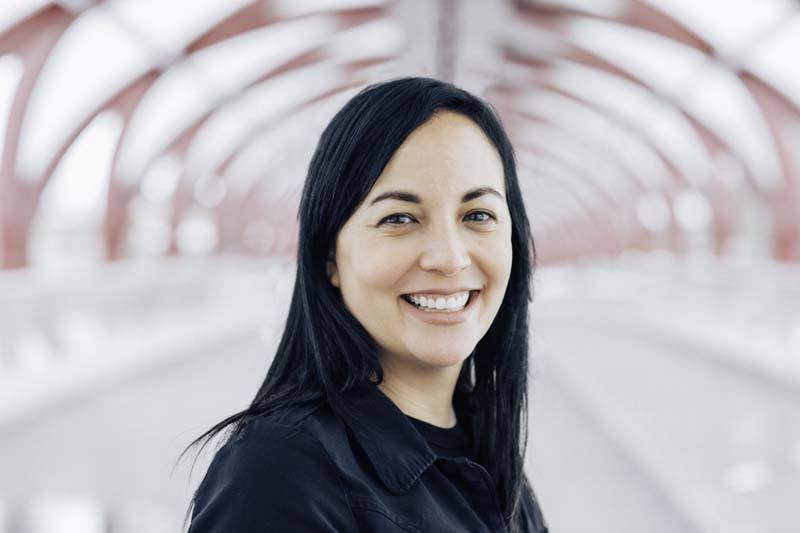 Patti Forster
Patti obtained her diploma in dental hygiene with honors from Cambrian college in 2003. Prior to that she worked as a dental assistant for five years. Patti takes pride in providing optimal oral health care for her patients. She joined the amazing Cryderman/Dowsett team in May 2015. In her spare time she enjoys yoga, biking and snowboarding.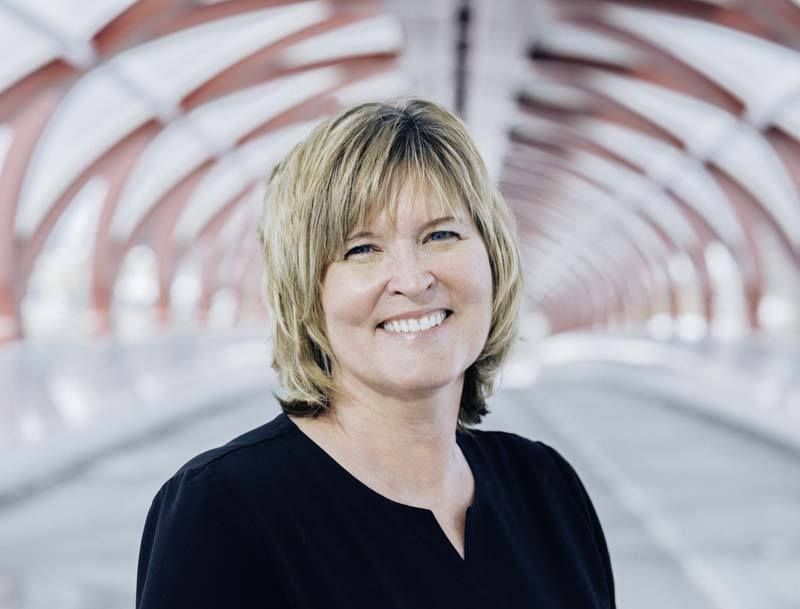 Beth Saunders
Beth, a third generation native Calgarian, started working in the dental field in 1981 after graduating from Southern Alberta Institute of Technology as a Registered Dental Assistant. Beth and her husband Bill have two adult daughters who are both just starting their professional careers. Beth is passionate about dentistry, providing a clean, safe and comfortable environment for patients. For several years she worked with anxious and special needs patients and learned a different perspective on providing long-term dentistry. It is exciting for her to be back working with Cerec restorations, which she was involved with several years ago. She enjoys family and friends, swimming, yoga, biking, walking, hiking, gardening and travelling.